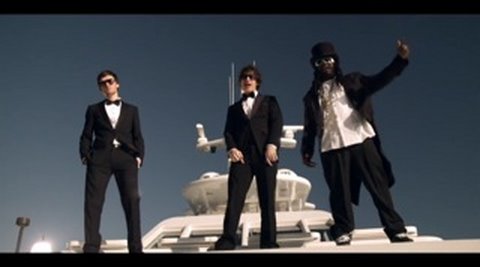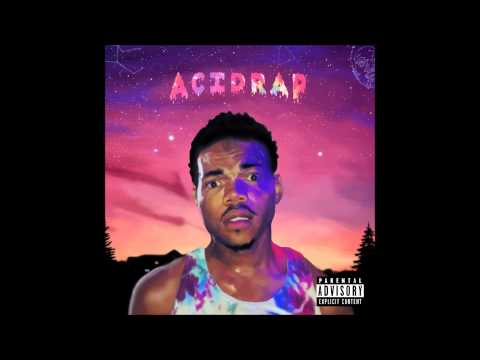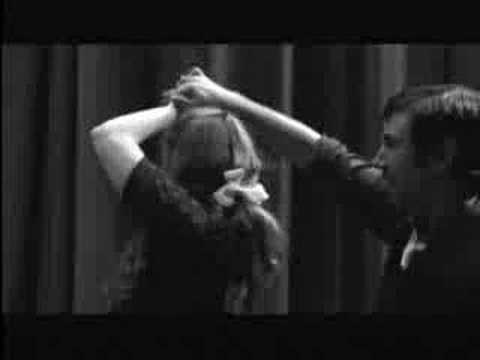 Waiting for the bus to go to our noon exams
Heather: It's finals week. Nothing counts.
Sam: Right. I wish there were vodka in my tea...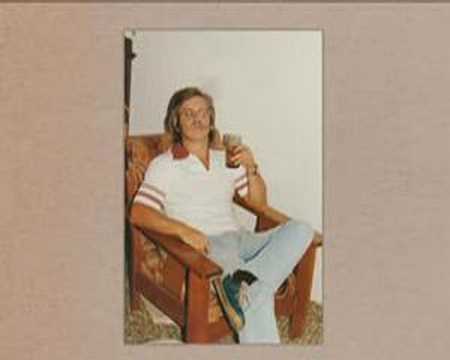 Adventures with Sleeptalking Sam
Sam: I need to go to the asklfdalksdnmdak
Jenna: What, honey?
Sam: I need to go to the Sears Tower right now.
Me: Why do you need to go to the Sears Tower? It's after midnight...
Sam: There are things to do there. I have to pick up the things to do.
Jenna and Me: -giggle-
Sam: Don't laugh at me! I need to go to Chicago now. Go get my car.
How I feel while living for a long time in ARAM
support-or-feed:
3 tags
E.G.
This is probably late but I told ppl I would post on it but it makes me oh so happy to see good ppl hooked up with other good ppl. From perspective of a guy who is friends with a handful of girls, guys are shitty ppl. Likewise, as I know from being a guy, girls are shitty ppl.  As a friend I know you and I know you deserve so much better whether or not you realize it and when it works out it is...